Best Food On This Side Of Heaven!!!!!
Welcome to It Tastes Like Heaven. Where we offer the best soul food on this side of heaven. Here we offer everything from business catering to hot daily lunch specials. We pride ourselves on exquisite tastes, excellent customer service, and professional and punctual delivery. If you're in the market to have your nest event catered, or just looking for somewhere to have lunch, give us a call @ 225.371.2414.
We Offer:
*Professional Catering For Any Event.
*Hot Daily Lunch Specials.
*Signature Salads.
*Signature Sandwiches.
*Signature Desserts.
*Signature Drinks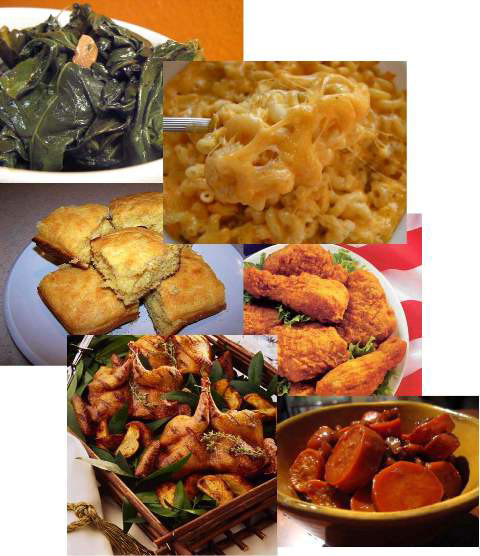 It Tastes Like Heaven

3871 Nokomis Street
Baton Rouge, Louisiana 70805
225.371.2414
ittasteslikeheaven@gmail.com